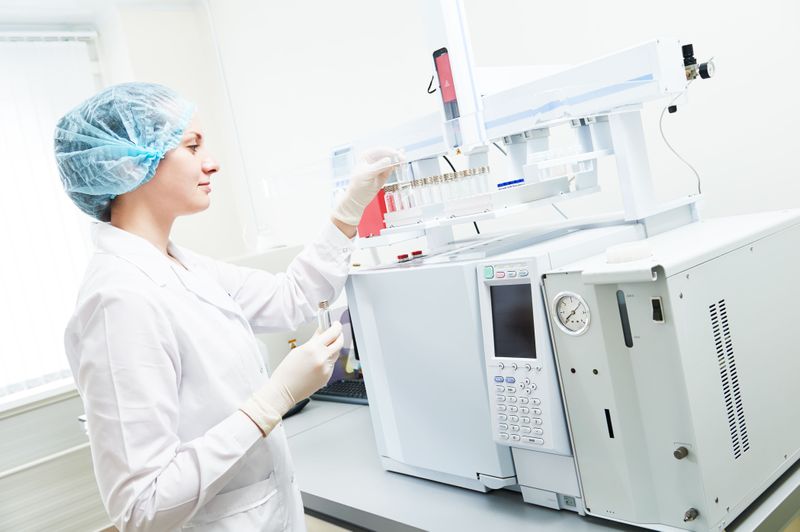 We go above and beyond with our quality assurance
A & O Specialty Compounding is a PCAB Accredited® Compounding Pharmacy. A & O Specialty compounding has earned Distinction in Handling (HDH) of both sterile and non sterile compounding set forth by The Pharmacy Compounding Accreditation Board (PCAB), a service of Accreditation Commission for Health Care (ACHC). We rigorously test our processes and compounding formulations through an FDA approved third-part analytical Laboratory.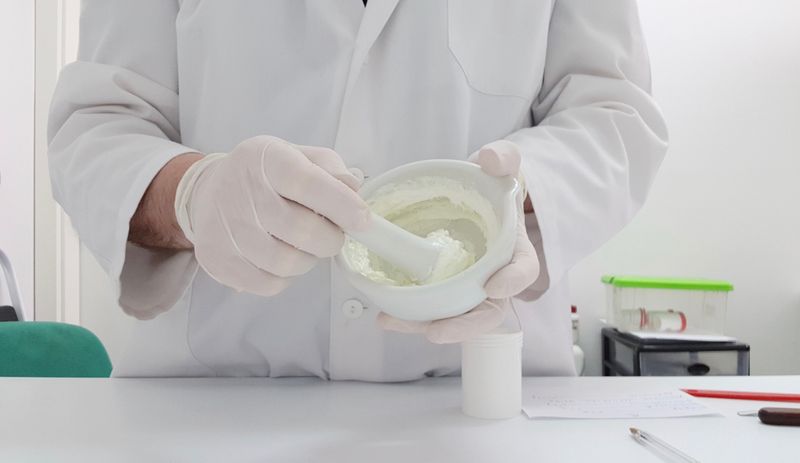 A & O Specialty Compounding has earned the Pharmacy Compounding Accreditation Board's (PCAB®) Seal of Accreditation for meeting and/or exceeding national quality standards for sterile and non‐sterile compounding. Our designation as a PCAB Accredited® compounding pharmacy is formal recognition that A & O Specialty Compounding ranks among the best compounding pharmacies in the United States for compliance with quality standards. While compounding pharmacy is regulated by the state, accreditation is an even more comprehensive way to ensure a compounding pharmacy is meeting the highest quality and safety standards set forth by the Accreditation Commission for Health Care (ACHC). Accreditation provides patients and prescribers a way to select a quality pharmacy.
The Pharmacy Compounding Accreditation Board (PCAB®) was established in 2007 by eight of the nation's leading pharmacy organizations. PCAB® offers the most comprehensive compliance solution in the industry, with standards based on U.S. Pharmacopeia Convention (USP) guidelines.
These standards focus on the quality and safety of compounded preparations, for example:
Only chemicals from highly reliable suppliers are used.
Pharmacists and technicians receive regular, specialized training.
Facility must meet design and other related standards to help ensure the area is clear and free of contamination.
Pharmacy must meet or exceed USP <795> standards for non-sterile compounding and USP <797> standards for sterile compounding.
PCAB Accredited® compounding pharmacies agree to adhere to thePCAB® "Principles of Compounding"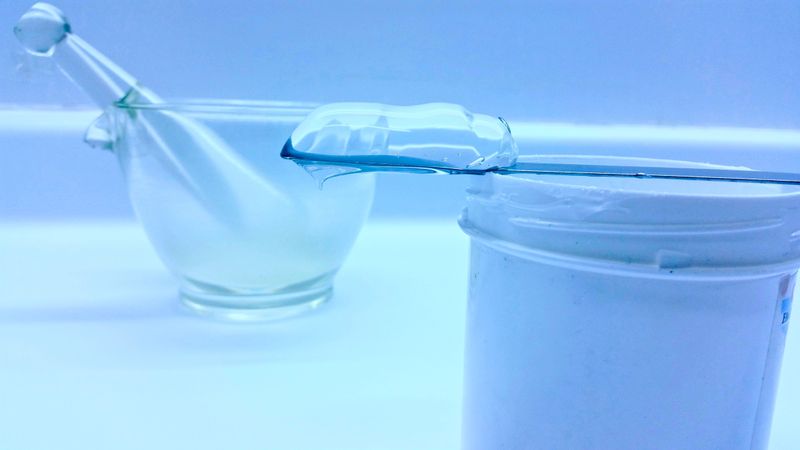 Pharmacies seeking accreditation must submit documented proof that they meet PCAB®/ ACHC quality standards, submit their policies and procedures for regular review, and open their doors to regular onsite inspections. Achieving accreditation is a strong statement of Pharmacy Specialties & Clinic's commitment to provide high quality compounded medications for our community and documents that we meet or exceed national quality standards. A & O Specialty Compounding is honored to be PCAB Accredited®. It confirms our commitment to providing the safest, personalized solutions that meet the medication needs of our patients – and the needs of healthcare providers who rely on us for these specialized medicines. We believe this will further strengthen the bond of trust between our pharmacy and our patients and practitioners.
More detailed information about PCAB® and the PCAB® Accreditation, please visit https://www.achc.org/compounding-pharmacy.html